W Beam & Pedestrian Barrier Project in Australia
Post and rail barrier for office block area and other sites.

Guardrail Fence: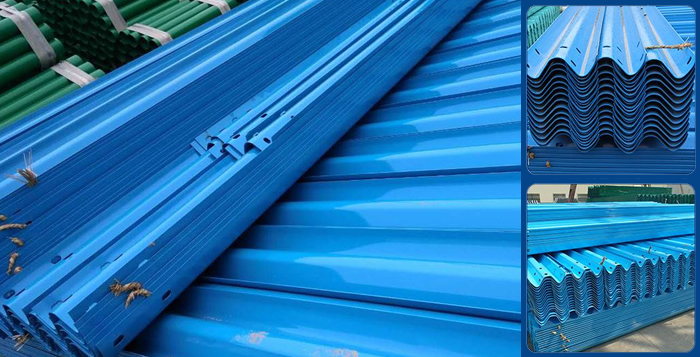 Optional: Wbeam guard rail system 900 mm high
These system are going on a concrete floor.
The posts have base plates.
Delivery to Melbourne port.
CABLE GUARD RAIL SYSTEM ConSTRUCTION PROJECTS in Middle East Road Services
Project 1. Cable guard rail system required as attached.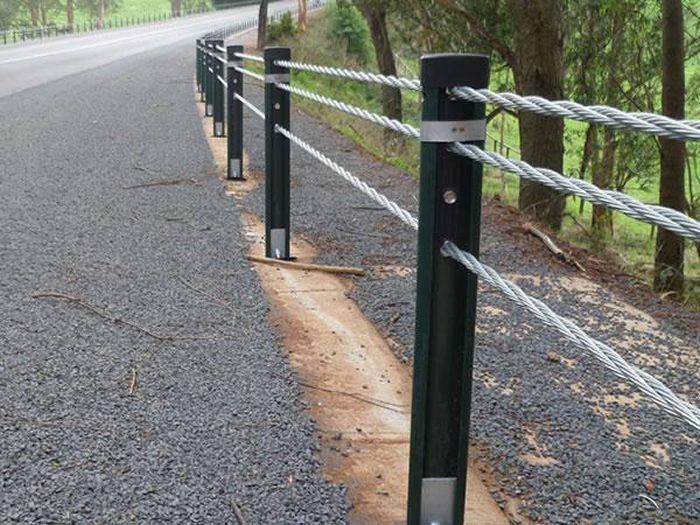 Project 2. Cable Wire Barrier to be Installed for road services.
Details according to the attached specification.
Bidded in metal Crash Barrier Projects in South Africa
metal Crash Barrier (Guard Rail) and metal Railing for Road Construction Project in Africa.
metal Crash Barrier(Guard Rail) Removing;
metal railing removing;
Crash Barrier Guard rail re-installation;
metal railing system re-installation.
Notice

We do welcome you to become our representatives in the African Countries. We are having various projects in African Countries. If you have similar projects under implementation in Ivory Coast, Madagascar, Senegal, Sudan, Tanzania, Ethiopia, Uganda, Togo as well as in Mauritania, pls do not hesitate to contact us to start a win-win participation.
With top post, bottom post, support post with footing and wire infilling panels: a steadfast perimeter security fencing system

2m (H) x 3.5 m (W) – Temporary Control Barrier